Products & Services
Postcards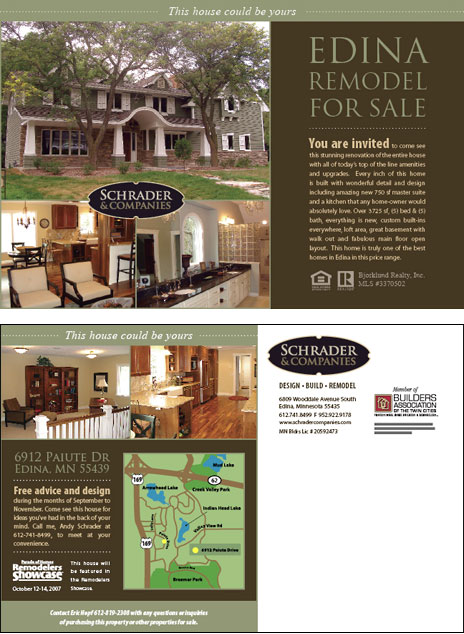 Nassau County Postcard Printing
Post cards have the capability of capturing attention, inspiring and exciting potential clients. It is the one form of advertising that can have an immediate visual impact while delivering a message prompting customers to take immediate action. The staff at Minuteman Press will assist you in getting the right postcards for your business, taking it to the next level.
Long Island Postcard Options
We have a wide range of finishes and card stocks to choose from, whether you desire a flat or glossy design. The choices available are only limited by your imagination. Whether you want printing on one or both sides, full color, or unique coatings, our graphic design team can produce the perfect postcard detailing your message. Additionally, take advantage of our mailing services to ensure your post cards reach the audience most receptive to your unique offer.
LI Postcard Printing Services
Post cards have become among the most effective and affordable marketing strategies today. Postcards can work for almost any industry whether it's reaching consumers or other businesses. They are a quick and easy technique for sharing important information. One reason for their immense popularity is the fact they're simple to design and create, and are very inexpensive to print. Additionally, unlike many other forms of direct mail, postcards frequently get read.
Nassau County Cost Effective Solution
Nothing is more cost effective and faster than printing postcards. Whether you need several or thousands, Minuteman Press offers better pricing and quality, along with more options. Our customized full-color postcards are printed using the latest digital technology to ensure you receive the best possible post cards at unbeatable prices.